Career
WUXIOPTO is a company striving to make a good company with good ideas together with acknowledgeable staff. WUXIOPTO looks for warm hearted challengers for future.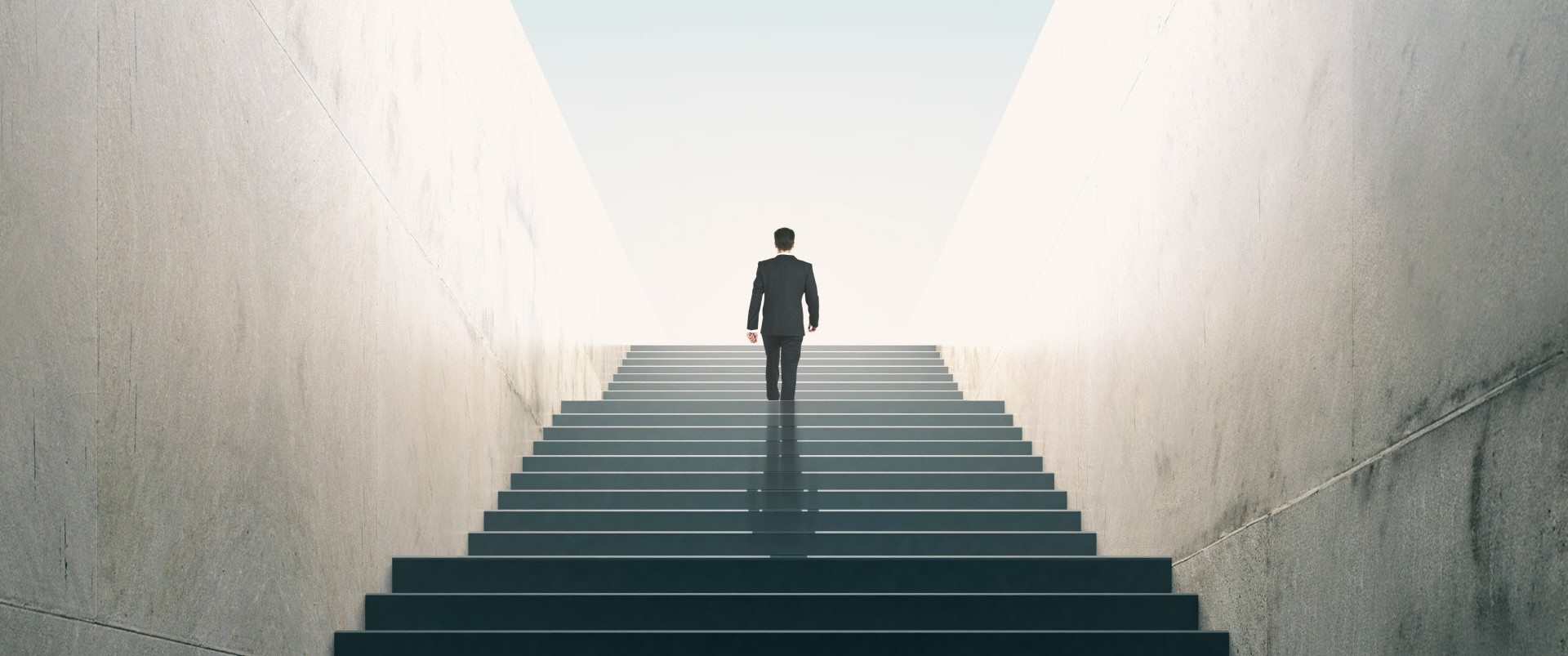 Passionate Practice
Who pushes forward with passion and responsibility.
Be thankful for past achievements while looking for future development and growth.
Always have a modest and thankful mind to be your foundation to build and develop character.
Constant Challenger
Who challenges for higher goals and happiness.
MEET Customer preferences and needs through everything you do.
Promote future benefits for your customers, reflecting them in product and service.